Life is full of colors only if we can see a little deep and always look for something pleasant. In order to add colors to life we must need some space in a place that can offer full of fun, joys and entertainment. The West Palm Beach Florida offer many options for fun, relaxing, fulfilling vacations. From golf, tennis and fishing to museums and the performing arts to parks and beaches to town tours – whatever you seek, you will find it here. The following 5 points will encourage you to visit and discover The West Palm Beach Florida.
5 Encouraging things to visit West Palm Beach Florida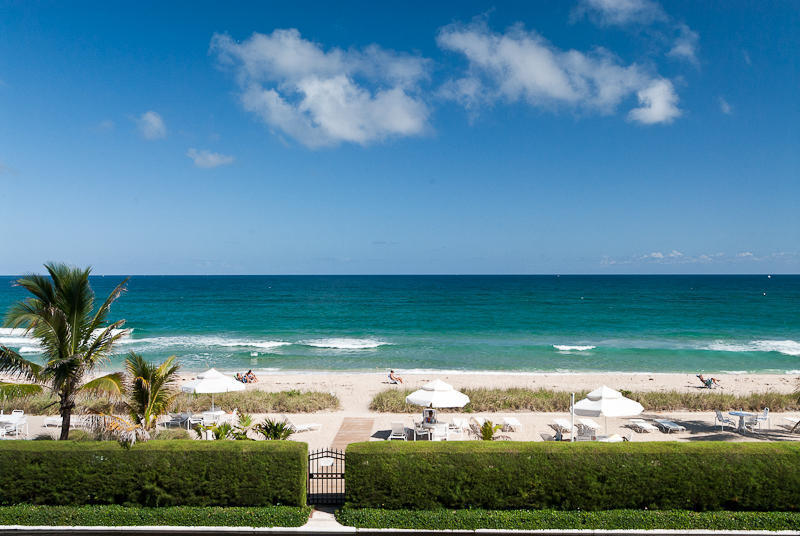 Ocean, Lakes & Everglades in The Palm Beaches, Florida
You can go on, on and on about what The West Palm Beach Florida is most famous for – luxury, resorts, golf and of course, fantastic weather, but there is another story, one about ocean, lakes and Everglades. It starts with two coastlines: 47 miles of Atlantic Ocean coast and another coast on a massive lake. In between these two shores are beautiful waterways, incredible terrain, the one-of-a-kind Florida Everglades and unique adventures.
Discover the Shopping Districts in The Palm Beaches, Florida
Get ready to let loose your passion for shopping. Whether searching for the latest trends or looking for the perfect antique, The West Palm Beach Florida's 12 shopping districts are your South Florida shopping meccas. Try one or try them all. While shopping among the many designer boutiques and trusted brand names, you will discover cool cafés, charming restaurants, a colorful nightlife and so much more.
Family Fun in The Palm Beaches, Florida
If you heard, "There was nothing to do." after your last family vacation, plan your next trip to The West Palm Beach Florida. Families will find a wide selection of attractions, activities and adventures to keep everyone busy and asking for more. Outdoors or indoors, sporting or relaxing, The Palm Beaches is the place for your ideal family vacation.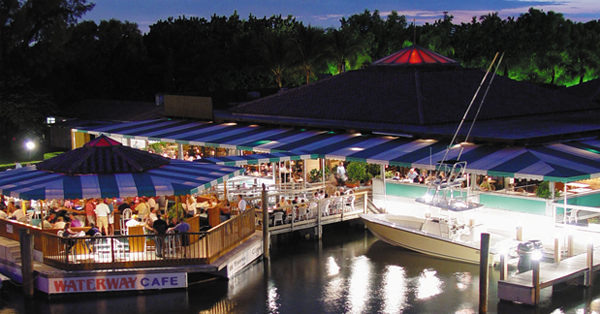 Restaurants in The Palm Beaches, Florida
The West Palm Beach Florida's restaurant and dining scene has something for everyone. From funky burger bars and gastropubs, to the iconic and glamorous style of Palm Beach lounges and restaurants, this culinary scene will entice even the fussiest of foodies. A few areas to explore include: Downtown West Palm Beach's Clematis Street and CityPlace; Atlantic Avenue, the trendy main street of Delray Beach, packed with chic restaurants, art galleries, and local watering holes; and finally, let's not forget Mizner Park in Boca Raton and PGA Commons in Palm Beach Gardens, just to name a few.
Arts & Entertainment in The Palm Beaches, Florida
Arts and entertainment has a tropical twist in The West Palm Beach Florida. As we're Florida's Cultural Capital, ® sophisticated, historic and stylish, but certainly laid back. The Palm Beaches offers you performing arts centers, museums and national & Florida historical markers, top events, entertainment districts and live music. Take it easy, this is The Palm Beaches after all. So enjoy arts and entertainment blended with beaches, breezes and sun.
See more amazing spots in West Palm Beach Florida with your mates and loved ones. Good day!